#Leverage customers to dynamic SMS features

Extreme Zip-Link
Make unique, personalised URL short-links for each mobile number to engage with your target audience and think beyond the number of clicks.

Campaign monitor
As you are implementing cross-channel marketing, monitor the quality of the traffic arriving at your website. Increase (CTR) and identify fresh market segments

Real-time Analytics
Campaigns can be improved based on target audiences to learn more about your digital marketing approach.

Shortened URLs
By giving your clients personalised URL short links, you may make it simpler for them to access URLs on their cellphones.

Link Regulation
On our web portal, you can easily create, track, and manage hundreds of Zip-Link enabled short link URLs, along with a list of each link's views.

Smart messaging
Share documents, PDFs, and photos with your consumers to improve the effectiveness of your messaging

Increases Brand Value
Increase brand recognition by creating personalised links. You have complete control over the campaign with Zip-Link.

Lead generation
Build fantastic goods, services, and solutions as we handle the challenges of lead generation.

Scalable and safe
Since our platform will extend as your business expands, you can send the same links to as many clients at once as you like.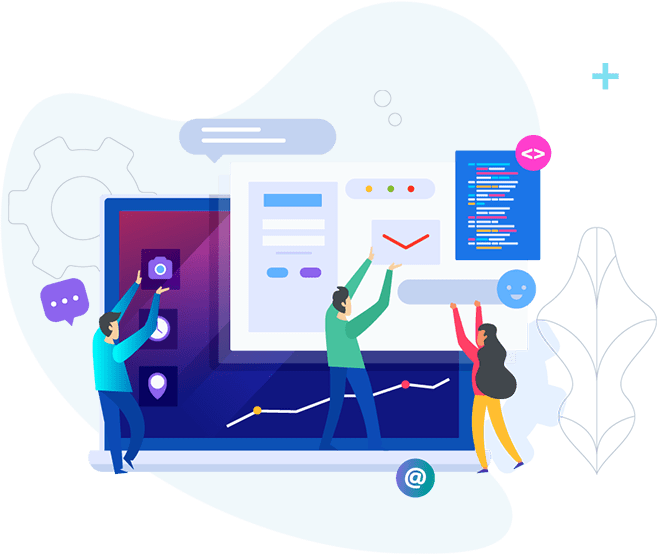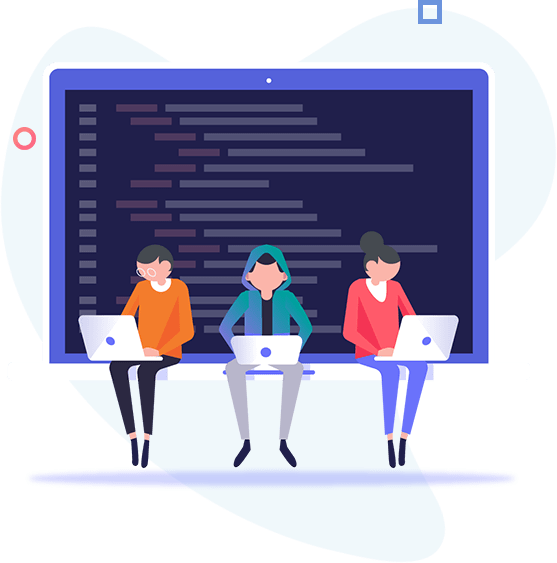 To track your target audience in real time for your survey and polling operations, use Smart Link Service.
Utilize the Smart Link service in your marketing campaign to generate high-quality, targeted leads.
Promote products And Offers
By adding the Smart Link service to your campaign, you may increase your mobile marketing efforts and promote your offers or products.